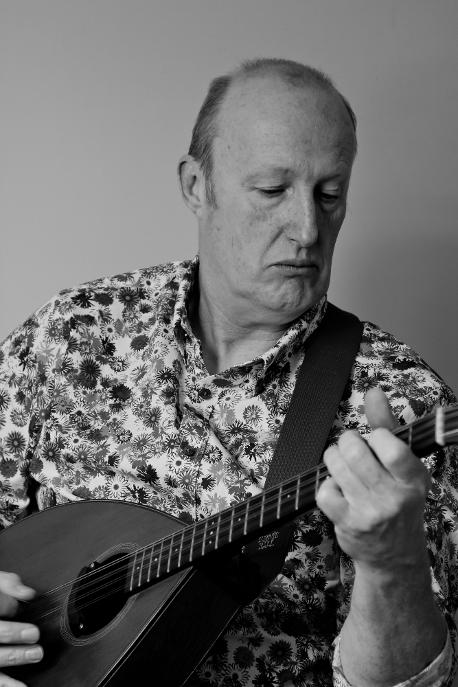 WAYNE WELLS
Wayne has been involved in many styles of music from playing Tuba in brass bands, to bass in a rock band, and all points in between.
The current line up of Iscalis he feels gives him the opportunity to be able, once again, to perform in a more acoustic style, and enables him to make use of his favoured instrument the octave mandolin, along with mandolin.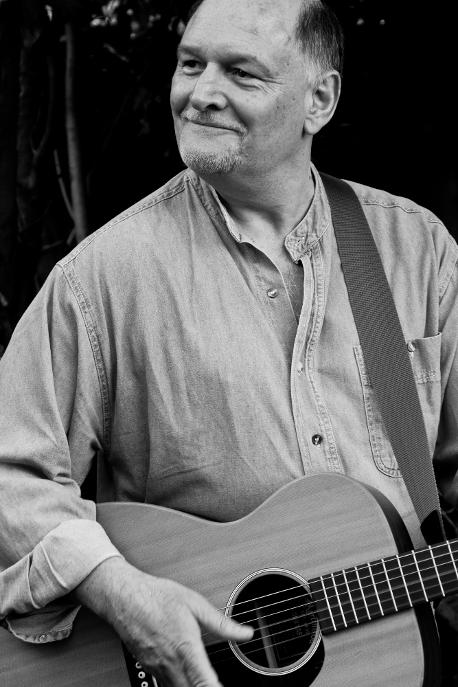 CHARLIE WALLACE-BELL
Charlie has been playing guitar for over 30 years. He played in an acoustic duo known as Amy and Charlie until 2008, and formed Contagious Vibes in 2001. It disbanded in October 2012.
He has known Wayne since they worked together in 2004. They first played together when they did their own version of the twelve days of Christmas for the office party. In 2005 they began to write various tunes.
He plays a Martin 00X1AE electro acoustic guitar and a Tonewood BZ 3EQ electro acoustic bouzouki and an Ashbury Lindisfarne tenor guitar.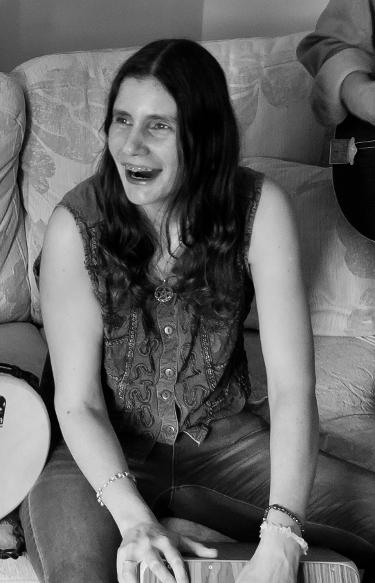 HELEN WALLACE-BELL
A classically trained pianist and vocalist Helen has also been a singer-songwriter for over 28 years. Helen's performance background includes musical theatre, Co-Director of Jazzmanix (the University of Southampton's Jazz & Gospel Choir), and arranging and performing her own songs.
Helen was a member of The Wimbledon Choral Society for over 7 years, and in that time, performed regularly with the choir at Croydon's The Fairfield Halls, and at The Royal Albert Hall for the Festival of Remembrance. Helen has returned to her acoustic roots with Iscalis, and is enjoying writing and performing with the band.