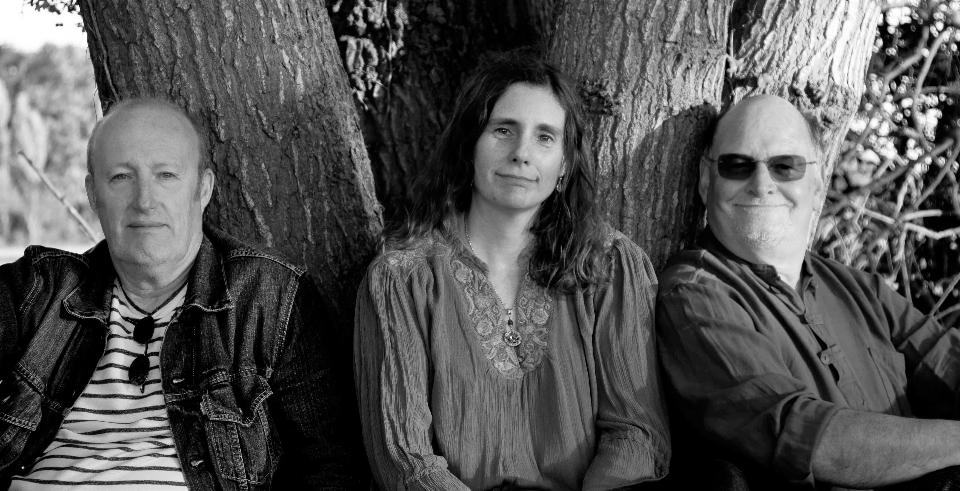 Iscalis are a trio of musicians who play a mix of their own original songs and tunes, with traditional material in an acoustic style. Featuring (left to right) Wayne Wells on Octave Mandola, Helen Wallace on Vocals and Percussion, and Charlie Bell on Guitars and Bouzouki. We are based in Portsmouth, UK.
Iscalis are available for bookings, and can provide a sound system if required.
Go to videos and our music to hear the band...